The SILKROAD 4.0 partner Beijing International CUL-TECH Center of E-Town Co.,  Ltd.,  located in the Yizhuang (BDA) district in the South of Beijing,  serves as a cultural and creative platform for entities and individuals in the area.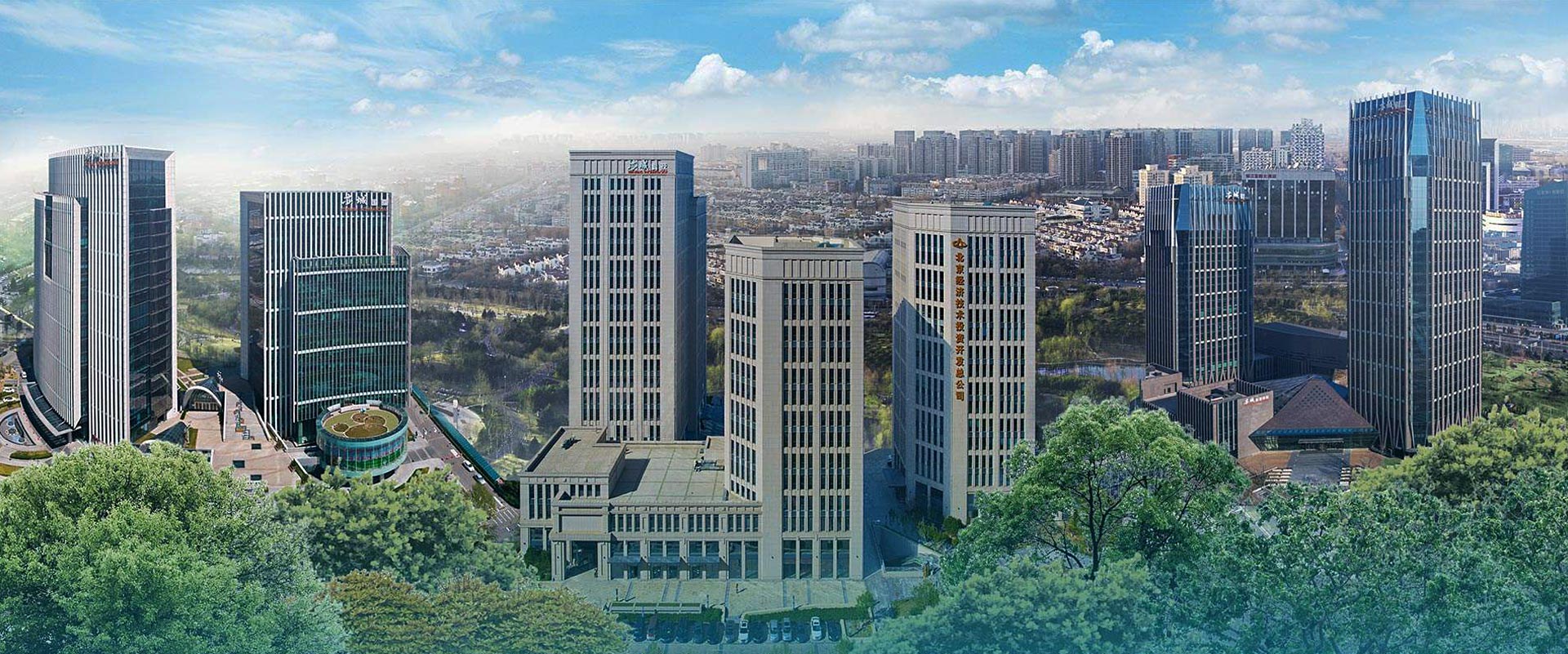 The construction of the Beijing Economic and Technological Development Area (BDA) began in 1992. Until now,  the area has attracted over 28,000 enterprises from all over the world,  as well as more than 120 investment projects from 86 Fortune 500 companies.
According to a plan released by the Beijing government in 2017,  Yizhuang will expand from 60 square kilometers to 225 square kilometers up to the year 2035.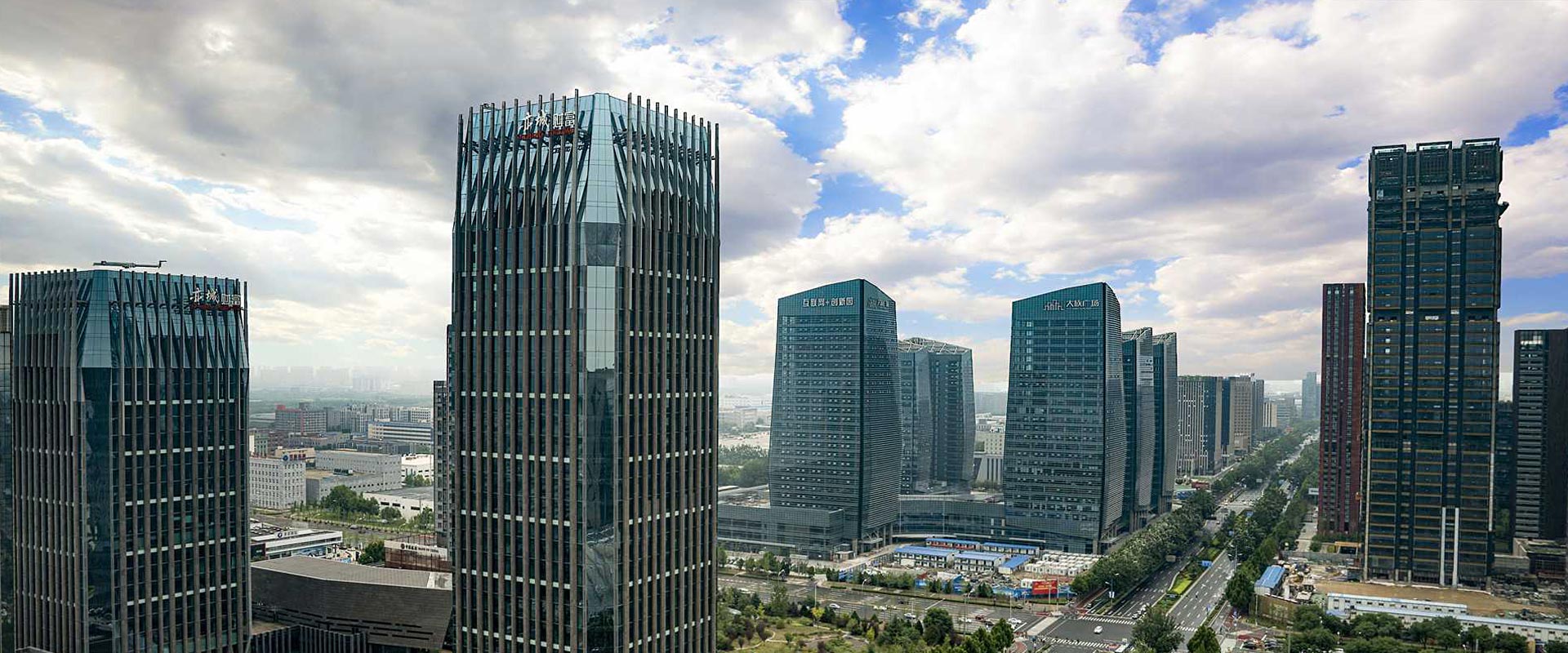 The newly expanded region of Yizhuang New Town will rely on a wide variety of international resources,  gathering cutting-edge technology and manufacturing enterprises,  and will integrate comprehensive bonded trade zones and services. On top of this,  it will also implement AI and 5G technology,  smart work and living infrastructure,  intelligent and green infrastructure,  as well as scientific and cultural innovations and vocational education to build the future Smart City benchmark in China.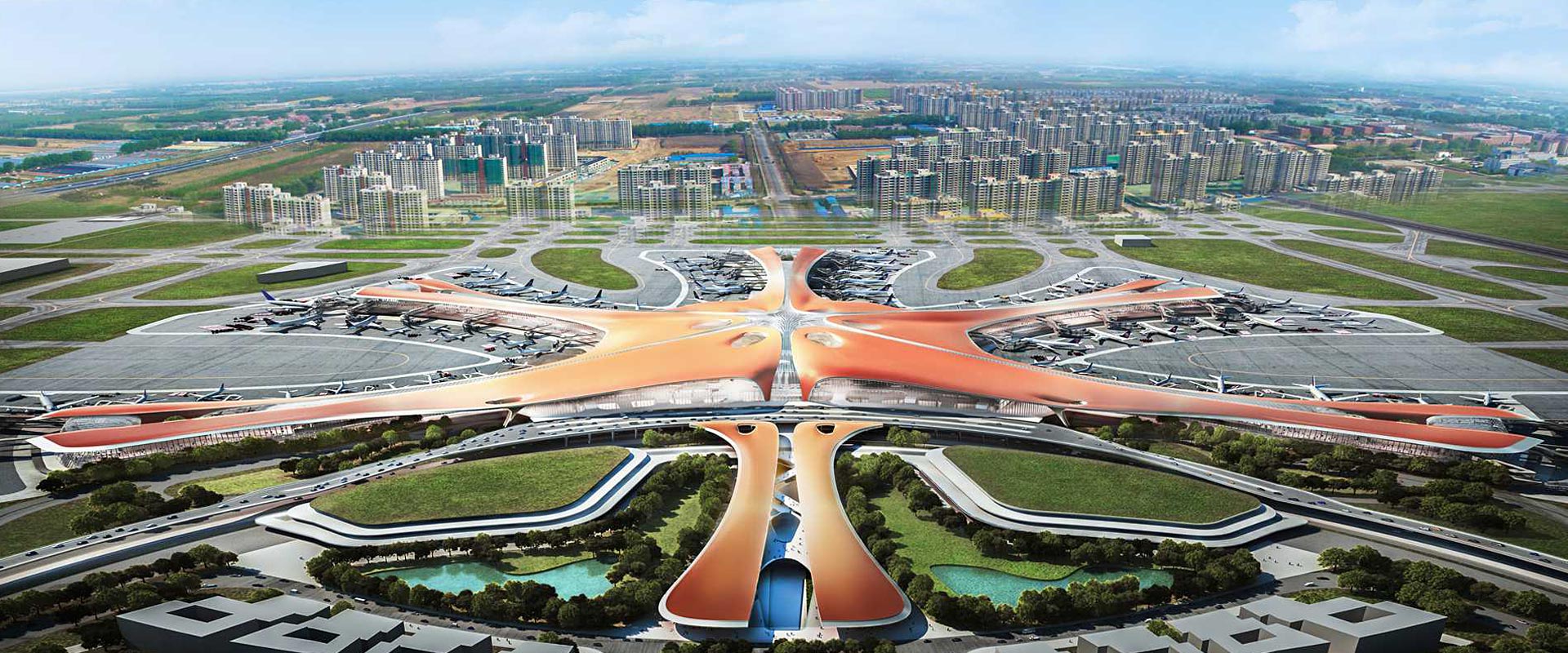 In the near future,  the area will offer extensive cooperation opportunities for European companies.
Photos: © Copyright Beijing International CUL-TECH Center of E-Town Co., Ltd.